Pray Along
The Glory Be
The Glory Be is prayed after the Hail Mary beads.
Click on the rosary to pray with Angelica as you follow Miss Sabrina.
Glory Be to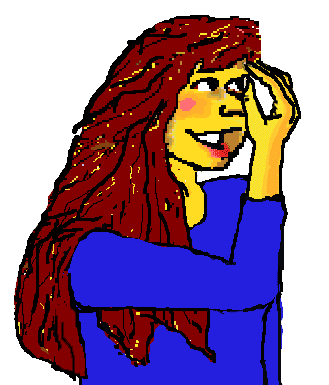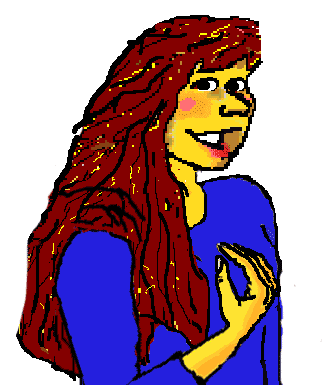 the father, and to the Son,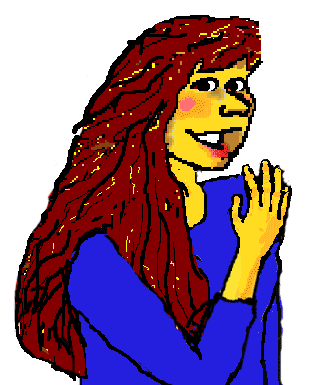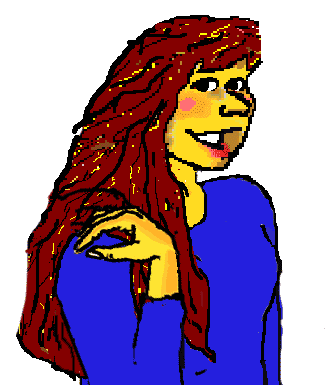 and to the Holy Spirit.
As it was in the beginning,
Is now, and ever shall be,
World without end.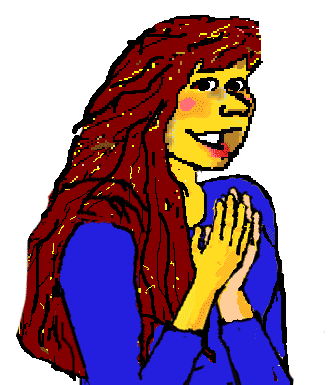 Amen